We here at the Wise Economy Workshop have known for a long time how great Jason Segedy is — his writings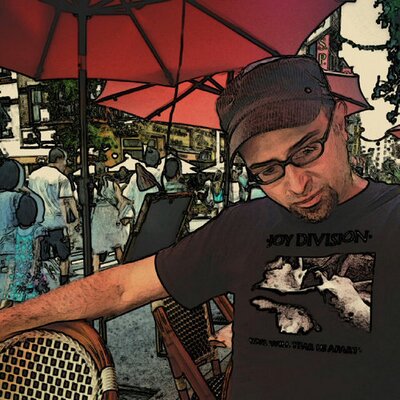 here and here and here and here and elsewhere have been some of the best, and often most lyrical, content that we've run in the last few years (plus he added a deeply philosophical chapter to Why This Work Matters).   And, finally, word of that is starting to get out even farther.
Here's what the online magazine Planetizen  just published:
Leave it to Jason to do the most awesome analysis anyone ever came up with in their free time.  The essay is worth a serious read, and I think worthy of deep study.  He's certainly identfied a factor that no one else seems to have, and any time we can actually get people to do original research and original thinking in urban planning, and field where people too often repeat received wisdom uncritically, that's a Good Thing.
Goes without saying, but….Jason, you rock.